Intensive Japanese Courses Online or in Nagoya
JLPT and Conversation Courses
Our goal is to help you improve your Japanese skills. Our lessons offer both quality and value for money.
Trained Japanese language teachers
80 minutes per class
1 or 2 classes per day
No sign-up fees
All levels are available and a class will open when a minimum of 3 people register for one level.
Available levels:

From Beginner Conversation to Upper-Intermediate Conversation
From JLPT N5 to JLPT N1

Yellow boxes are class dates. Pink are the school holidays. Black outlines are national holidays when we sometimes have classes.
Tuition
Tuition is paid before the course starts. We accept cash, credit-card, and bank transfer.
Pricing*
Conversation only: ¥80,000
JLPT only: ¥90,000
JLPT and Conversation: ¥160,000
*All prices include sales tax.
Living and travel expenses are not included, but we can assist in finding low-cost accommodation or homestay options if desired. Please let us know if you need support in this area.
FAQs
Do I need to buy a textbook?
If you take the JLPT course (Try! series) or Conversation course (Marugoto series), you will need to purchase a textbook. The price of texts may vary from course to course.
Do all prices include sales tax?
Yes. Sales tax is included.
Can I find cheap accommodation?
Cheaper shared housing or homestay may be possible. Please get in touch with us and we will try to arrange that for you.
Come and meet our experienced team of qualified Japanese teachers. They are passionate about helping you to improve your Japanese and reach your learning goals. All our teachers are cheerful and friendly. They are looking forward to meeting you!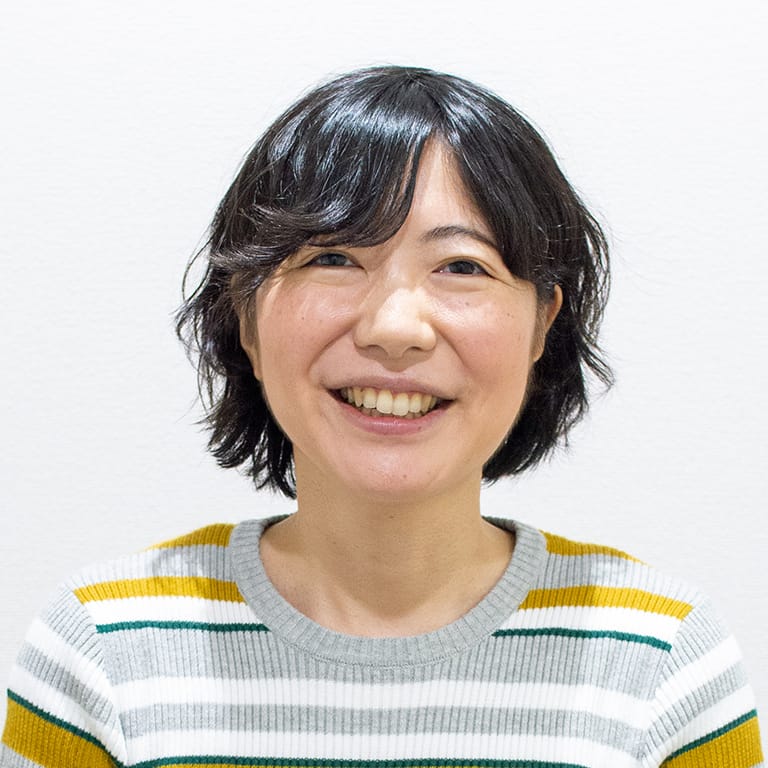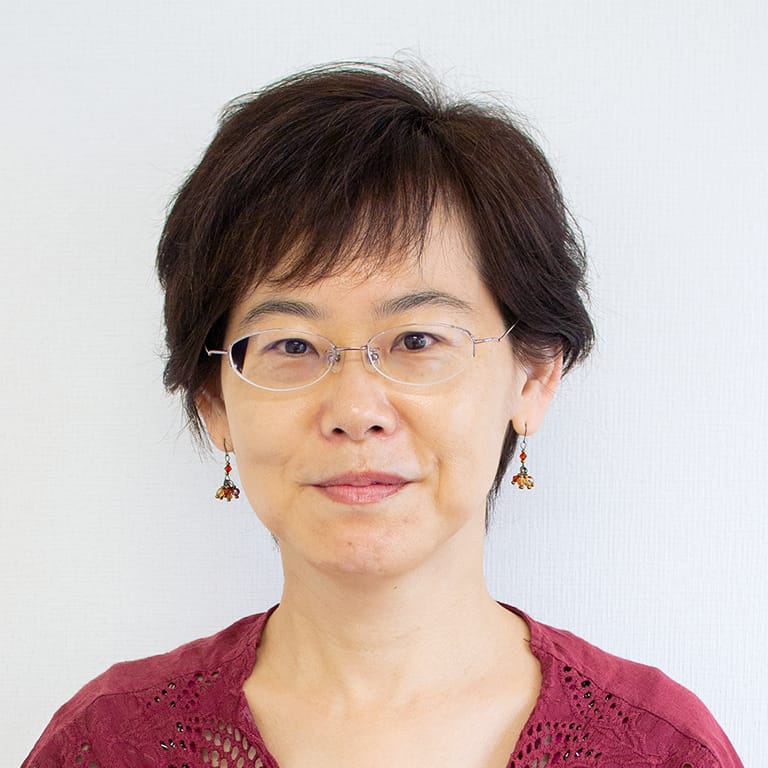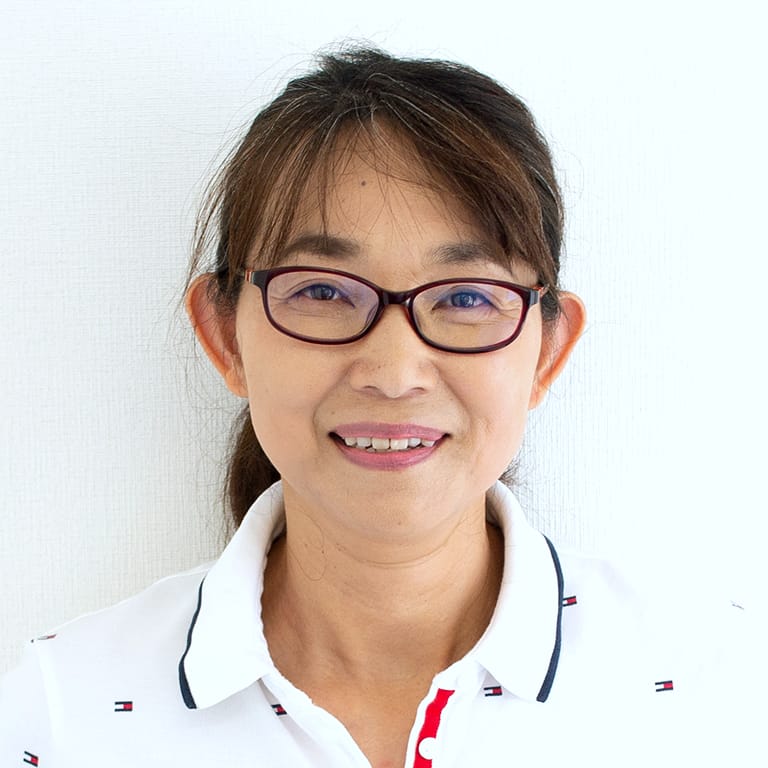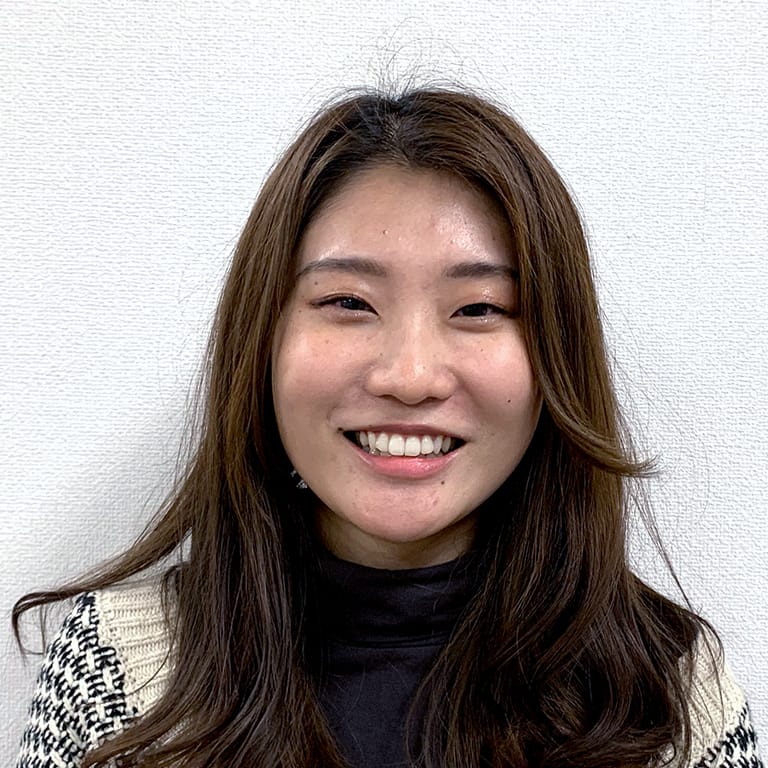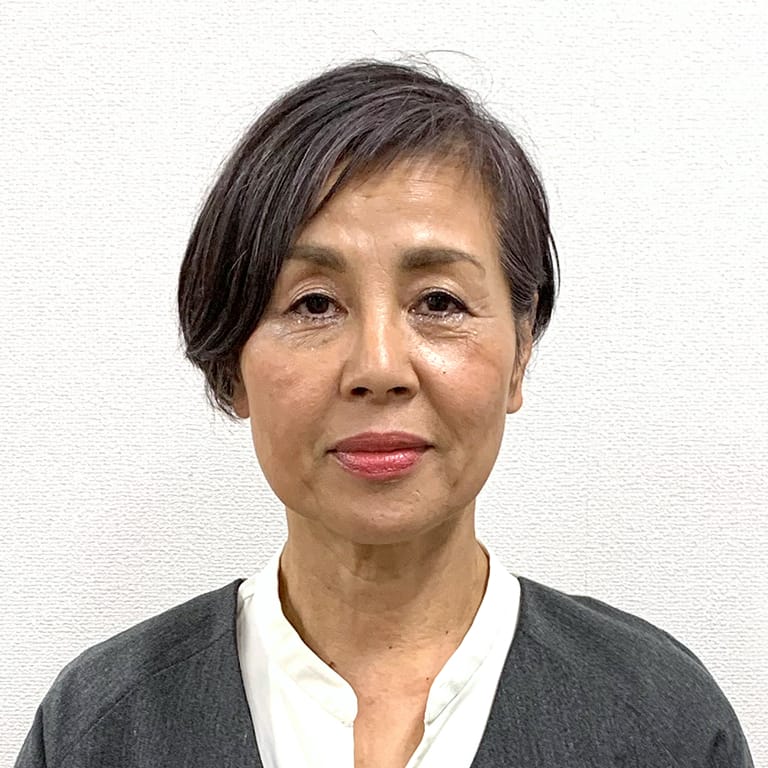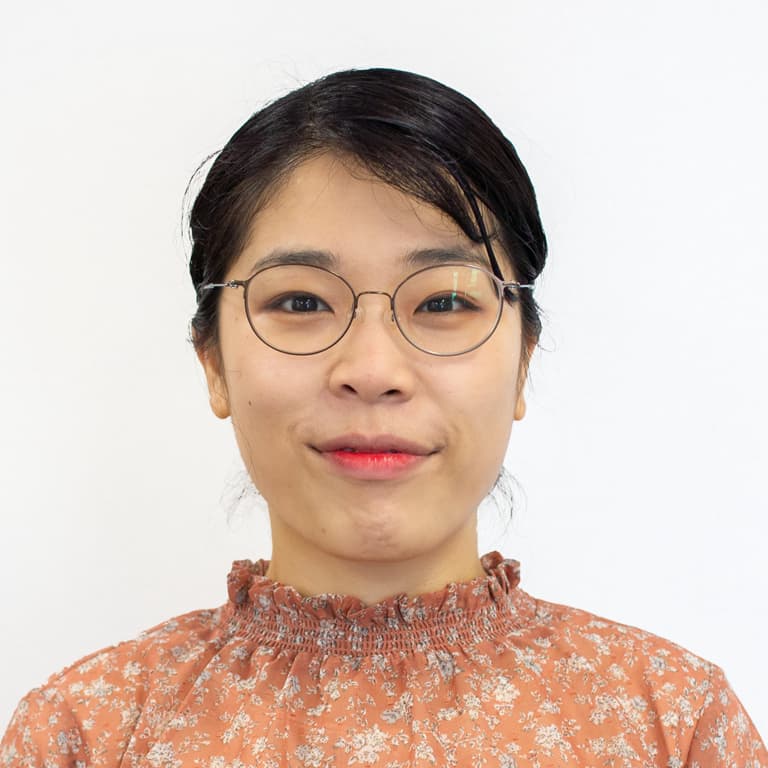 Access
Connect has easy access from across Nagoya. It is located only 1 minute from Imaike subway station exit 1 on the Higashiyama and Sakuradōri lines. It is also just a 5-minute walk from Chikusa station on the JR Chuo line.
Address
PP Bld 2F,
Uchiyama 3-10-18,
Chikusa-ku,
Nagoya-shi
464-0075