Six-Month Beginner Course
October 2023 to March 2024
Join our online 6-Month Beginner Japanese Course starting in October 2023! It is for students who know the basics of Japanese. Our trained Japanese teachers are waiting for you. Learn Japanese at Connect!
6-Month Beginner Course for students who know the basics of the Japanese Language
Trained Japanese language teachers
October, November, December, January, February, March
22 lessons / once a week
Various days
80 minutes per lesson
No sign-up fees
A class will open when a minimum of 3 people register for one level.
FAQs
Do I need to buy a textbook?
When you take this course you need to purchase the textbook Marugoto A1 Katsudo.
Do all prices include sales tax?
Yes. Sales tax is included.
Come and meet our experienced team of qualified Japanese teachers at Connect Japanese Language School at Imaike. They are passionate about helping you to improve your Japanese and reach your learning goals. All our teachers are cheerful and friendly. They are looking forward to meeting you!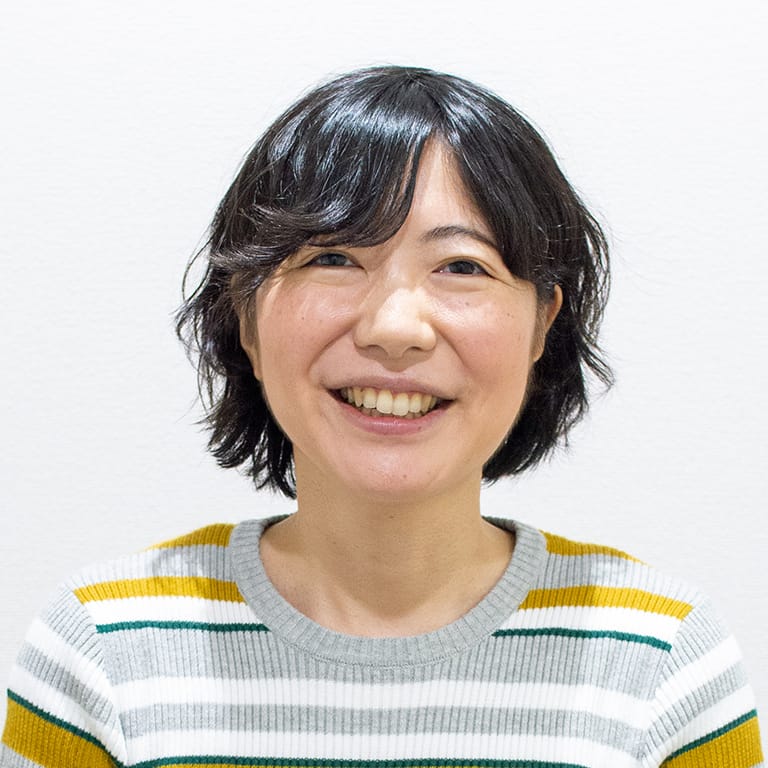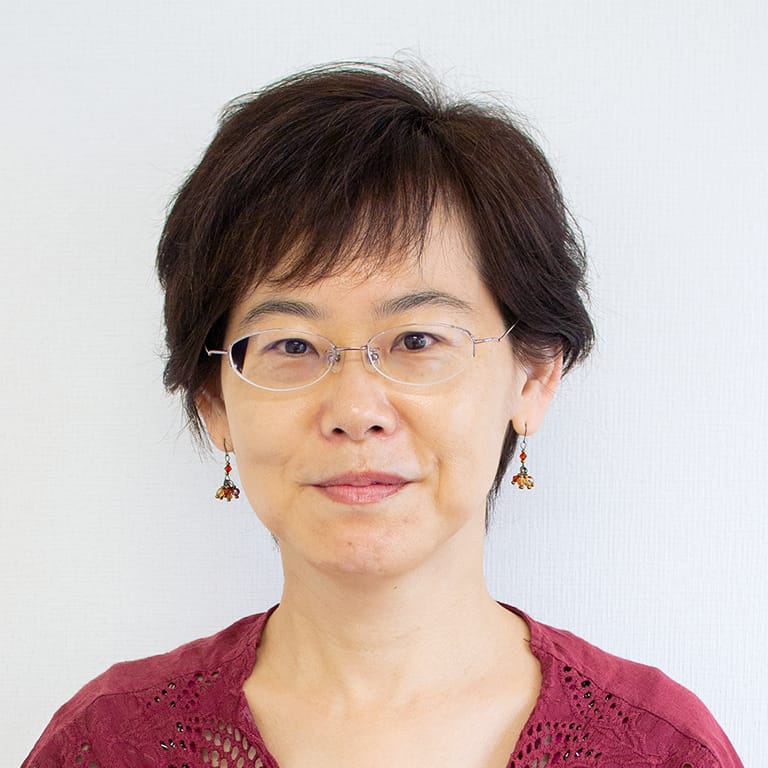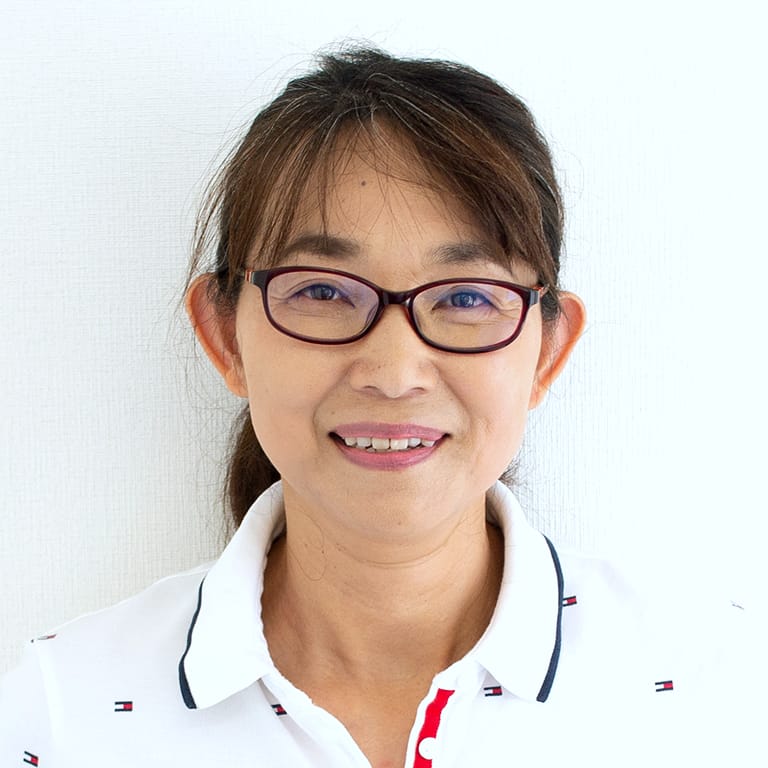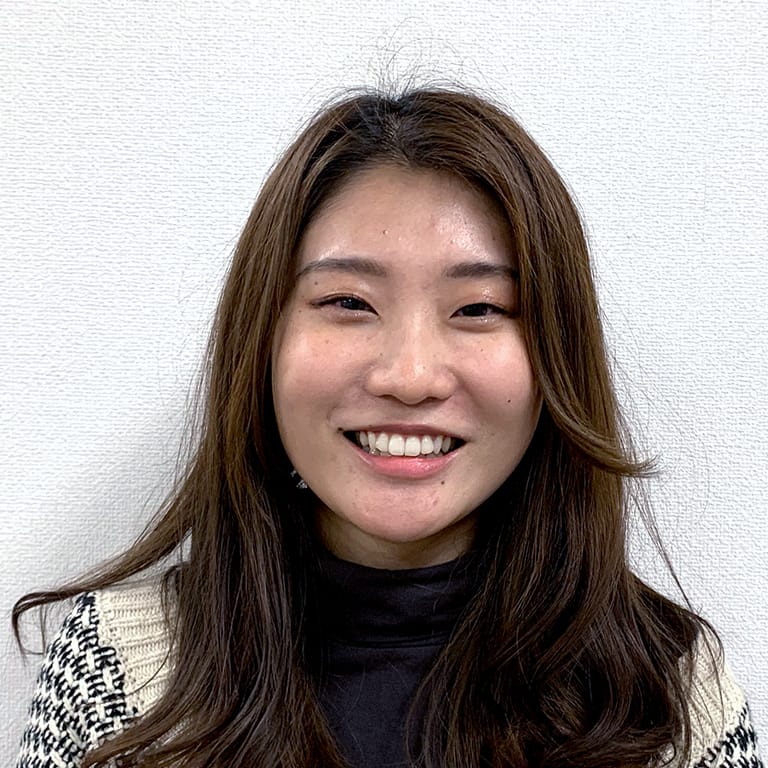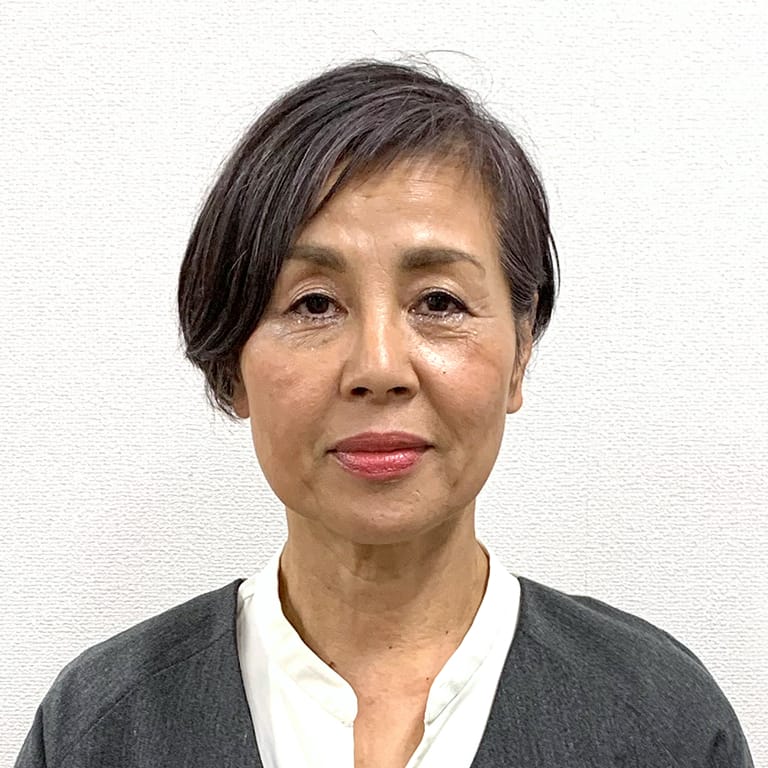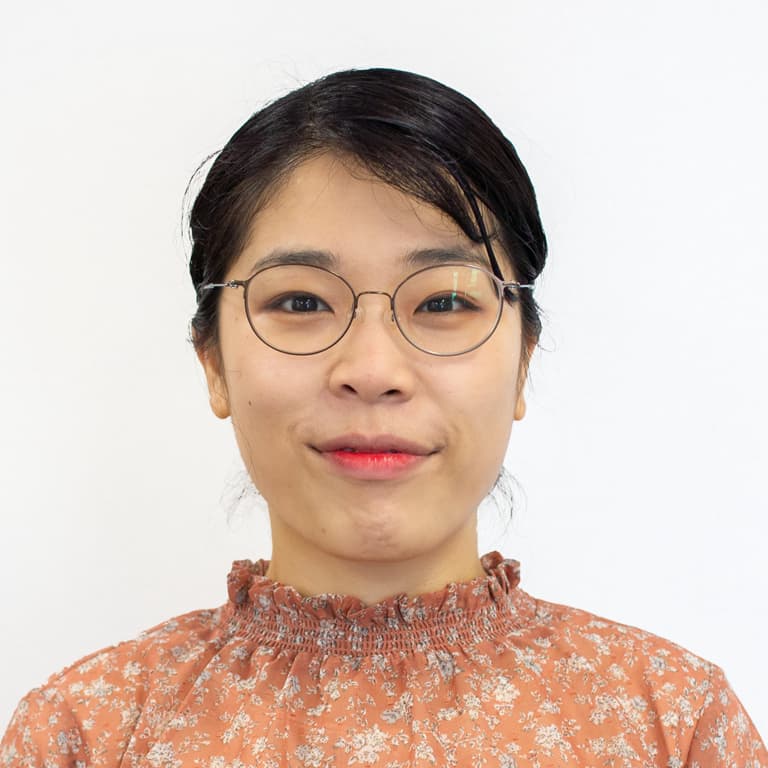 Access
Connect has easy access from across Nagoya. It is located only 1 minute from Imaike subway station exit 1 on the Higashiyama and Sakuradōri lines. It is also just a 5-minute walk from Chikusa station on the JR Chuo line.
Address
PP Bld 2F,
Uchiyama 3-10-18,
Chikusa-ku,
Nagoya-shi
464-0075